That's what we do
Network
Data center, LAN, WLAN and WAN in traditional and controller based (software defined) designs. VoIP, video communication, security solutions.
Operations
System monitoring, troubleshooting, maintenance, remote assistance.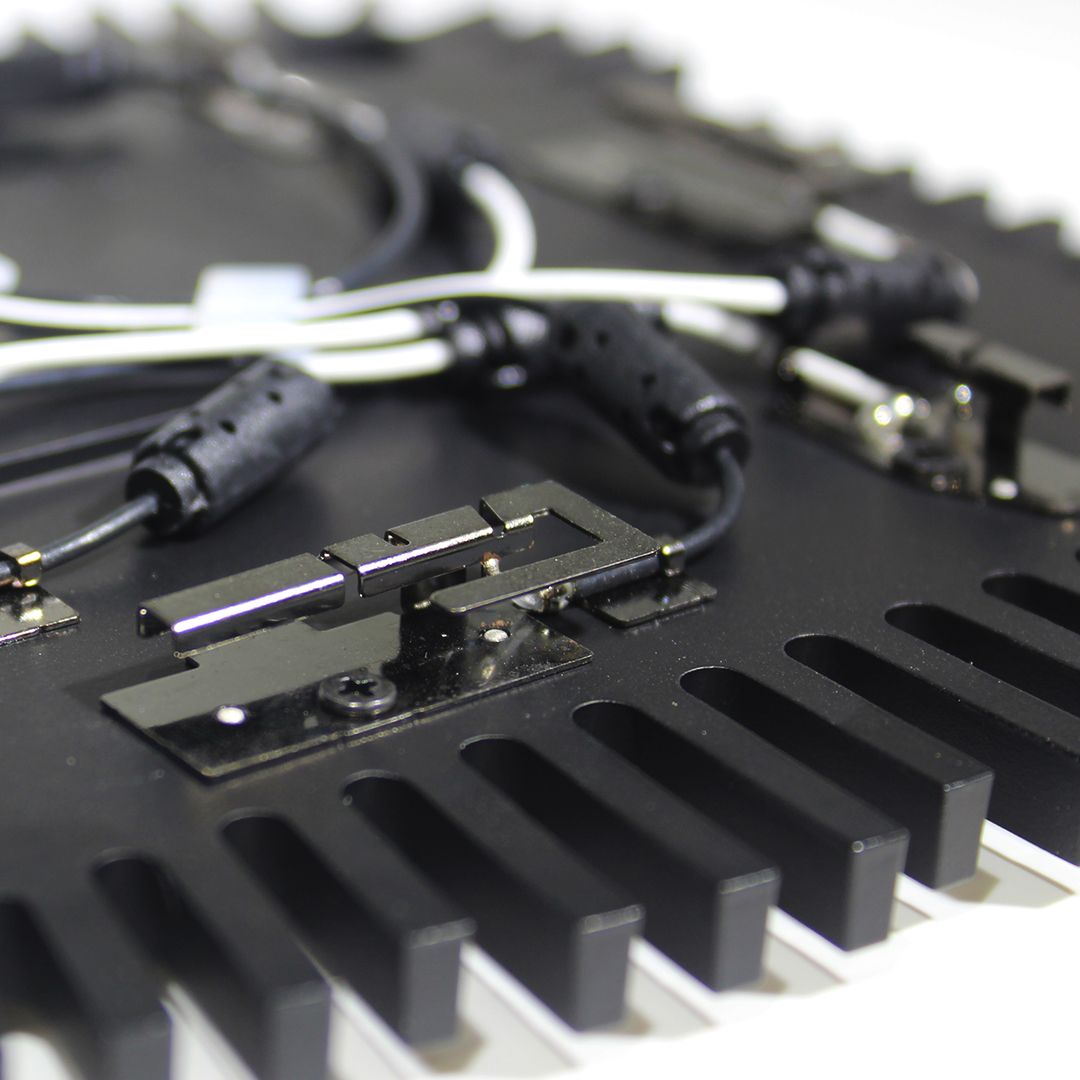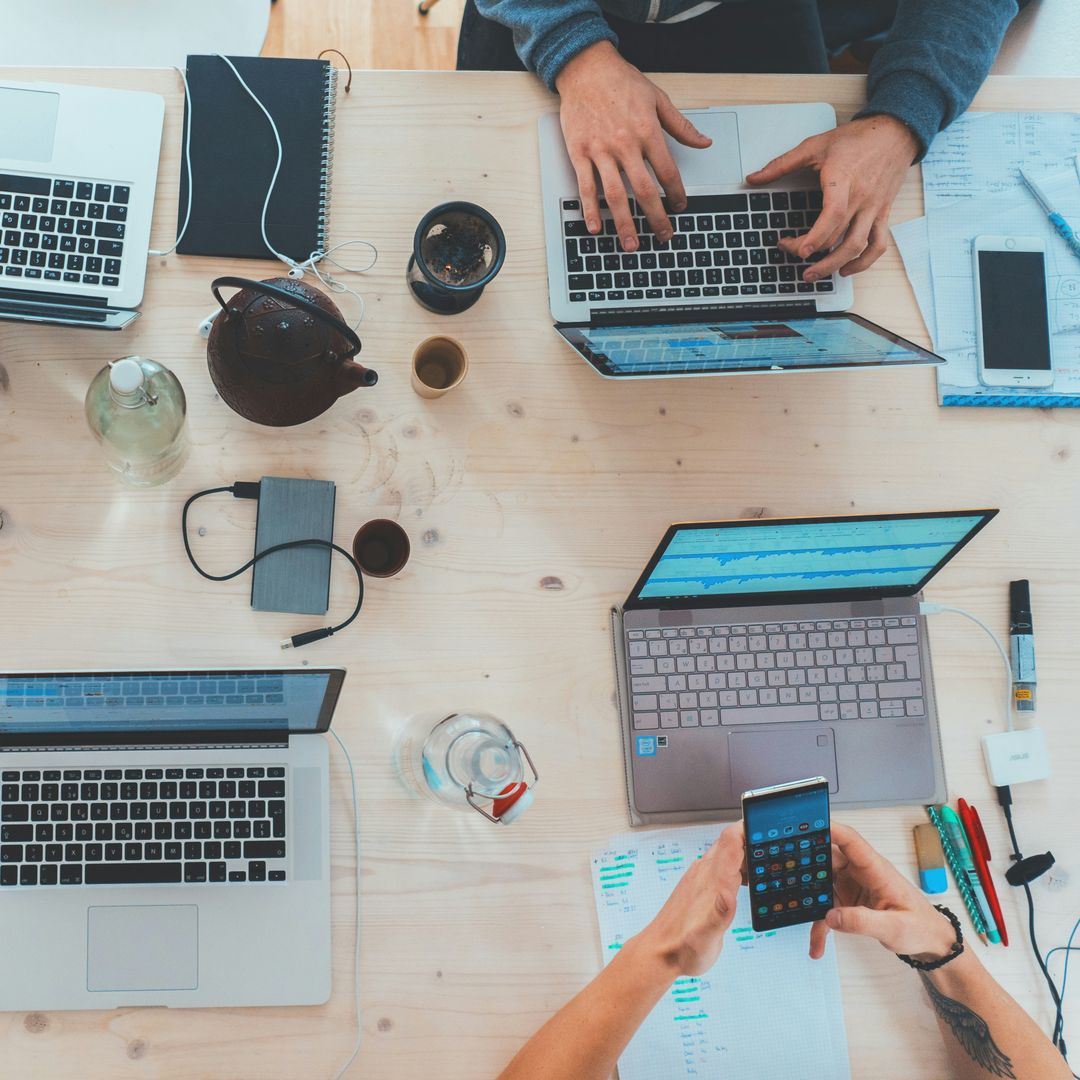 Cloud
Public and private cloud services, multicloud, cloud in the cloud and all the buzzwords that exist.
Small servers
Email and web hosting, DNS services, VPN, web design etc.